Creative expression needs to be fostered and encouraged. There is nothing better than having a safe haven to be able to express yourself. Feel like learning something? Saying something? Creating something? Searching for creative people to collaborate with? The Space is where it all happens!
If you want to engage in self-discovery, there are many programs and workshops being offered at The Space. There are also events, seminars, workshops that pop up at The Space all the time. Whether it be engaging in a passion you already have or experiencing the joy of discovering a new passion:
Head on over to our Registration Station!
---
---
The Space is vast with many different cosmic events happening all the time. But our programs are like the galaxies, perpetually in motion and open for anyone to pass through or get pulled in by their immense gravity. All our programs were created with a vision to help us express ourselves and understand ourselves in more meaningful ways.
There are programs that cater to the body, mind & soul. Everything from different dance forms, art & craft activities, Yoga, writing & reading programs to music classes and even a program to improve our outlook on life.
---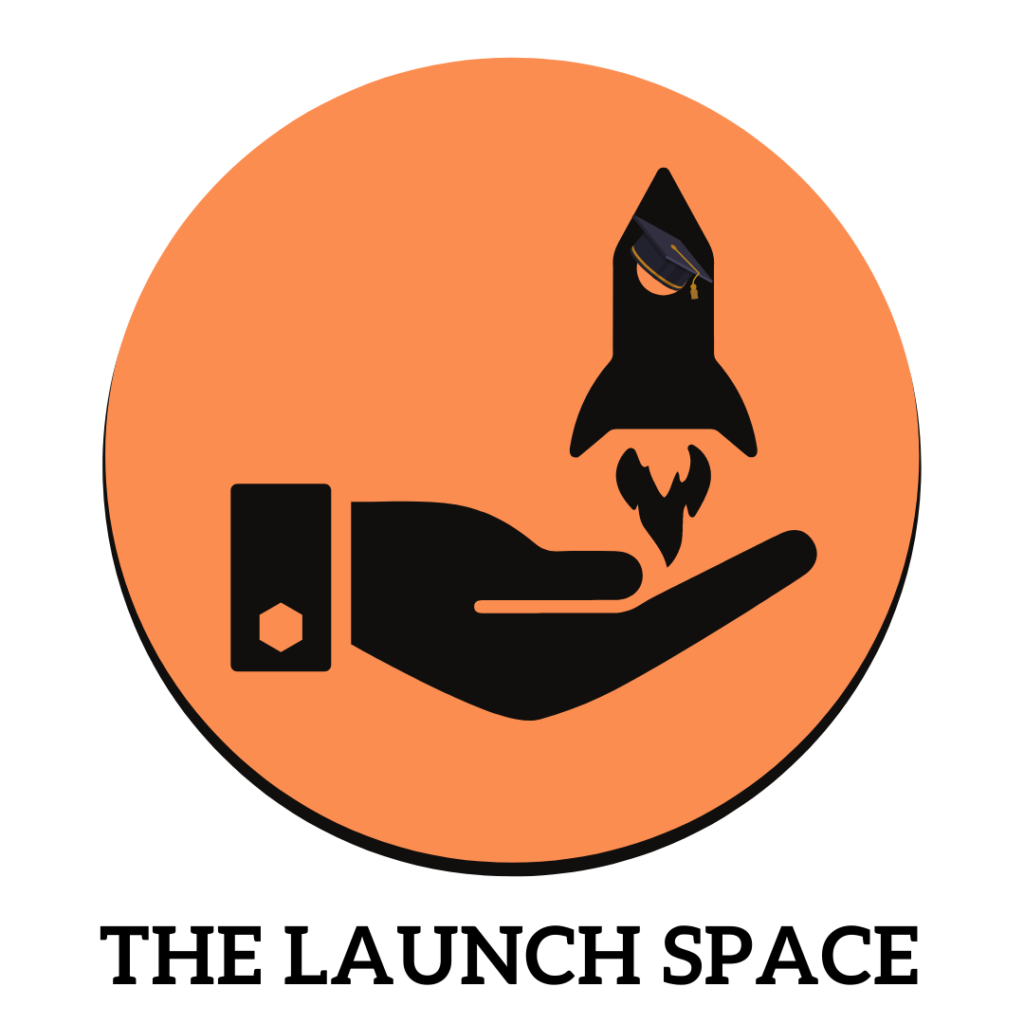 Too many students make choices about their academics, and consequently their careers, based on incomplete or unreliable advice.
The Launch Space is proud to be able to provide accurate, effective guidance and solutions in the city of Jalandhar. There are a number of programs through which we can help everyone from parents and students to young professionals on how to make decisions that will lead to a happier and more fulfilling future!
From workshops about varied topics that affect students to programs like Step Zero, a comprehensive course that is the foundation for our Mentorship and College Application programs.
---
---
From community events where we get to share a part of ourselves to workshops where we discover the joy of engaging in an enrichment activity – The Space is constantly hosting opportunities for people who want to break away from the monotony of life. Age is no limit, we have workshops and events for the youngest and the eldest among us.
Create new memories to be cherished by registering for our workshops.
---
Programs, events, and workshops that feed the soul are only part of the offerings we're able to provide. For those who want to stay engaged at The Space, we have our membership program!
Members don't just get heavy discounts on all the current happenings at The Space, they also get to experience the books graciously placed on the main floor. Most importantly, members get to come and spend time at The Space during our quiet hours.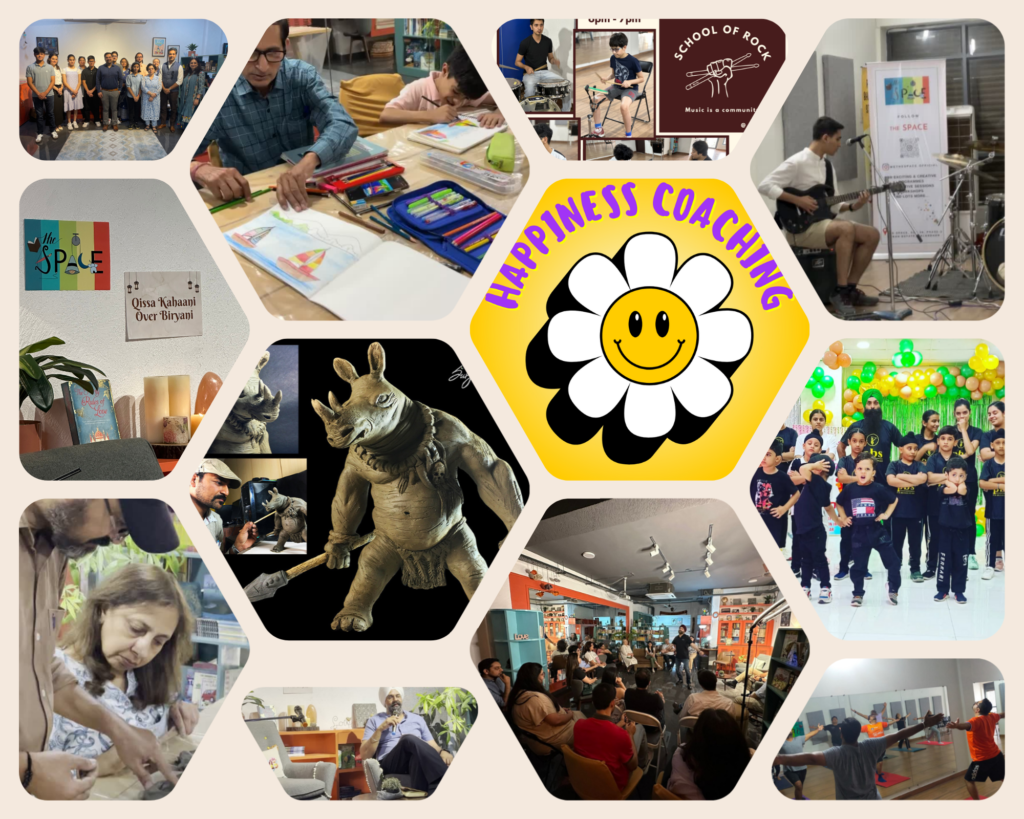 ---
Blank has a vast openness that bestows tremendous freedom to the drifting mind. There is no structure, no binding, only a promise of free flow and an open sky. Unpredictability is delicious and I love the smell of that prospect…
Imagination always ran wild when I watched my grandfather on his haunches working in the front lawn, tending to the rose bushes. Sweat would claim territorial control over his immaculate white kurta and the geography-obsessed child in me would be…
---
Events in December 2023
There are no events scheduled during these dates.
---