Want to organize a gathering at The Space?
With an ambience and decor this attractive, it would be a sin not to offer the avenue for others to plan and host their events! Whether it is a meeting, gathering of friends, an event, or even a seminar – there are many ways to utilize The Space.
In the past, our floors have been utilized for photoshoots, music videos, work meetings, seminars, etc. Go ahead and fill out our form and we can get the conversation rolling.
---
Enrichment Hub (1st floor)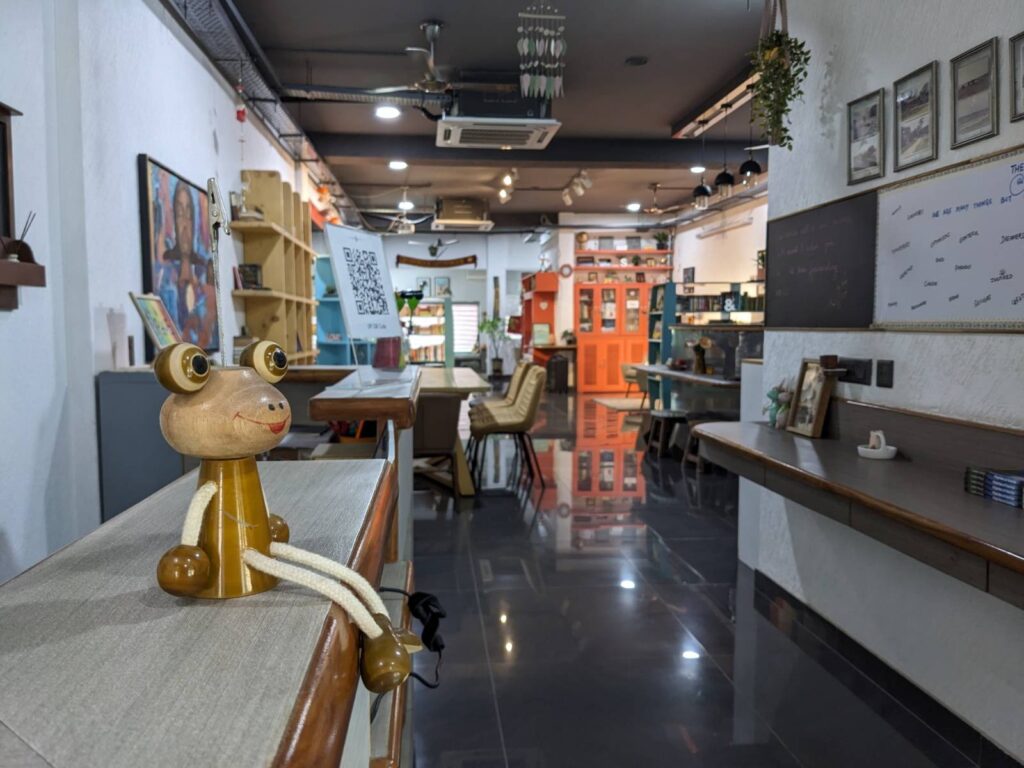 ---
Wellness Studio (2nd floor)