There are many mediums of expression other than language. Art is one such medium that helps us communicate ideas and feelings that we may not be able to put into words. With a view to inspire both children & adults to unleash their creativity, art express involves classes, workshops and events where many forms of art are taught & shared.
All aboard the Art Express!
---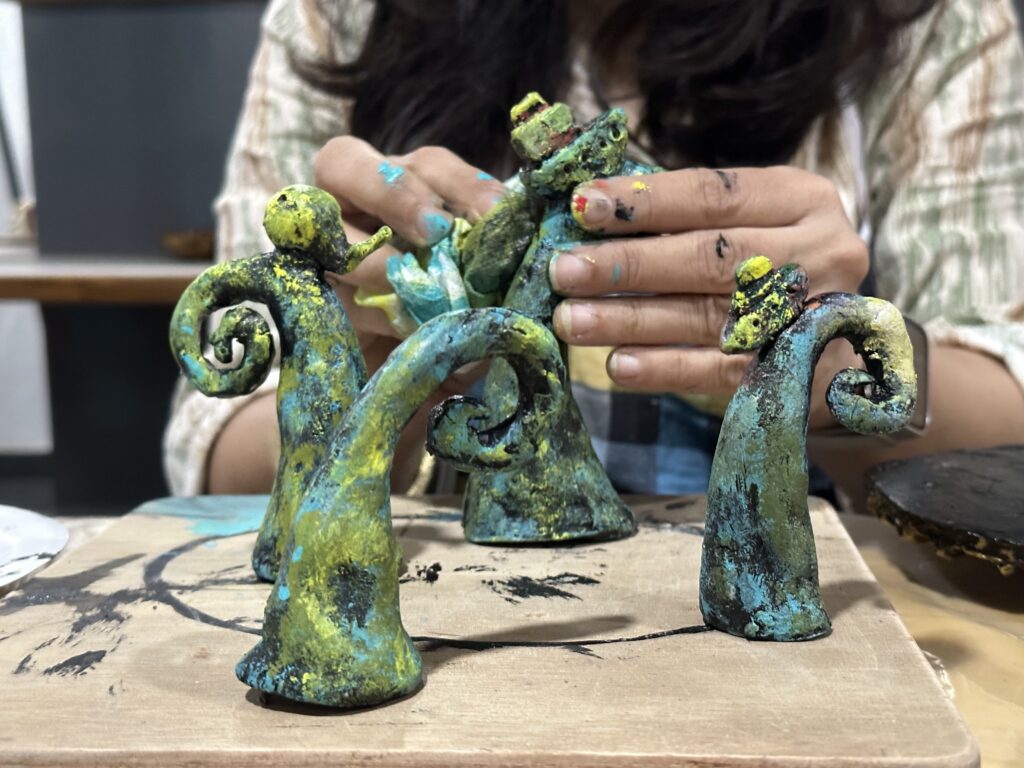 Clay Sculpting Workshop
Sculpting adds a whole another dimension to the level of creativity that can be depicted through art. The Space conducted a introduction to clay sculpting. Over multiple days, the participants got to learn the techniques to manipulate shapes, create details and even how to add the color and finish to their unique creations.
Past Clay Sculpting Workshops:
10th October, 2023
14th June, 2023
---
Shoonyata: Meditative Painting Workshop
The art of painting the Buddha and the associated iconography can be an exercise in tranquility. Painting on a rounded canvas board frees us up from the traditional compositional considerations of a rectangular canvas. Our Shoonyata workshop helped the participants achieve a meditative state with everyone taking home a serene piece of art that could adorn their walls.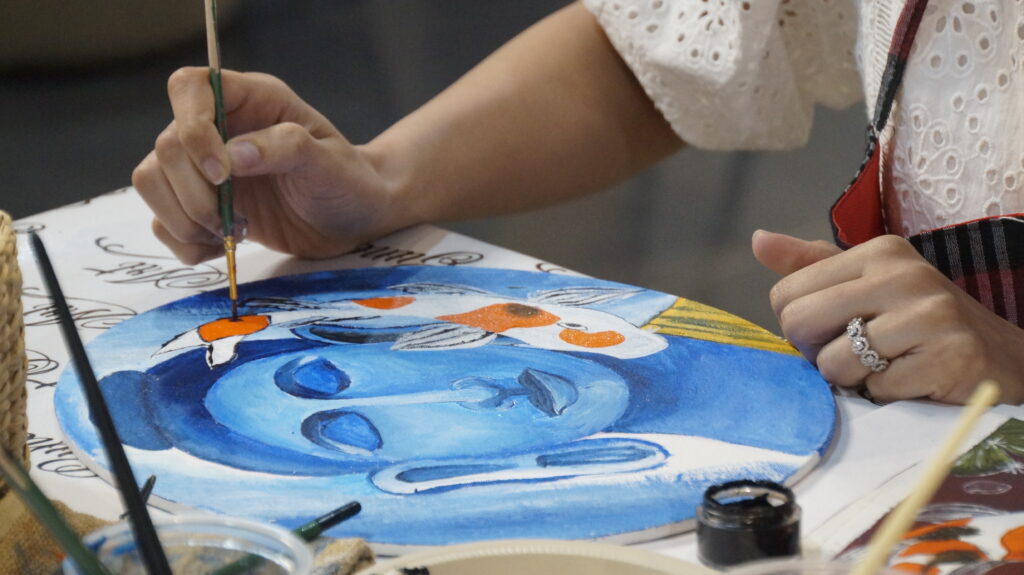 ---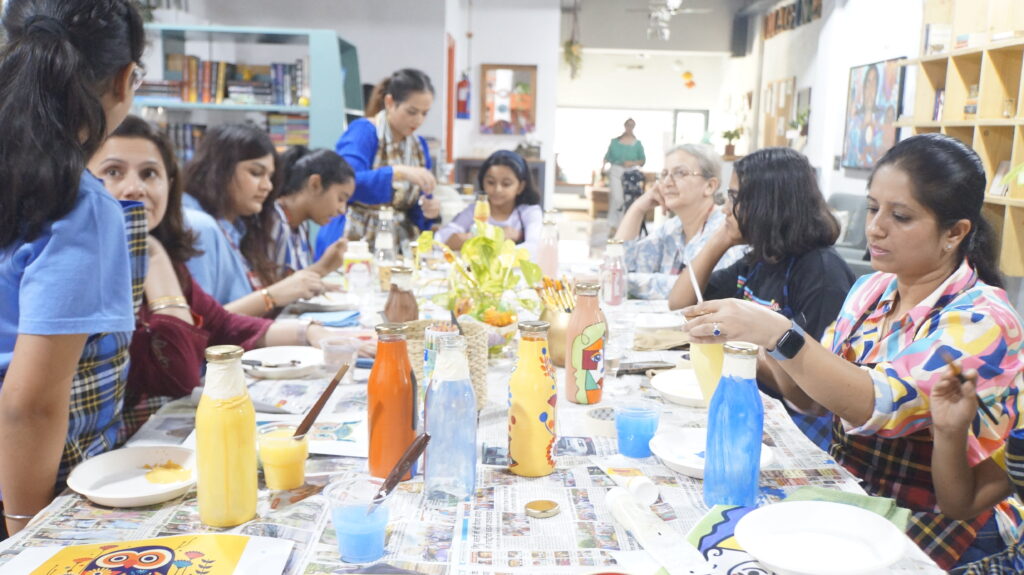 Bottle Painting Workshop
We've all heard of painting on canvas, but painting on a bottle is a wholly unique experience. From the methods and techniques to the creativity and imagination that can be applied, bottle painting can open up a new world of possibilities. With the intermingling of light and the contents of the bottle itself, the art can be a means to frame many different scenarios!
---
Art Classes for Kids
Using colors and shapes to express ourselves can be a liberating thing for a child. Not only does it get kids to engage with their imagination, it also gives them an outlet to communicate and process ideas they are thinking about. Creating an artist in a child is like unlocking a vault of imagination. With mediums ranging from sketching, water colors to acrylics, the sky is the limit for a kid who gets to hold a pencil or a brush!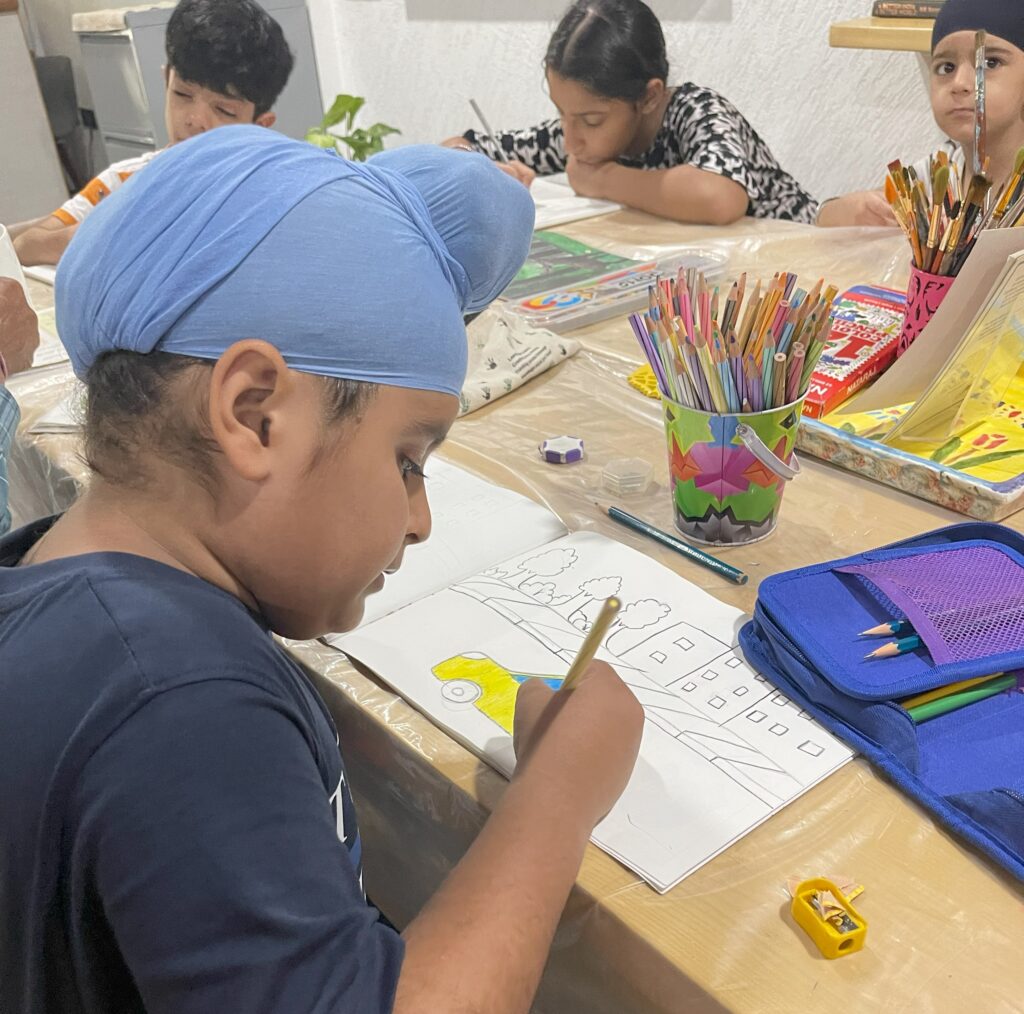 ---
To know which Art Express program is coming up next, head on over to our