With a faculty of rockstars, our music classes are structured to prepare students to become musicians and not just guitar or drum players. What's the difference between say, a guitar player and a musician you ask? Being able to play along with other musicians. The storied history of our teachers forming, and unforming bands throughout their musical careers has inspired them to ignite a passion for live performance in their students. Depending on the skill level of the student and how long they stick with us, the ultimate goal of School of Rock is to get students from different classes practicing together!
---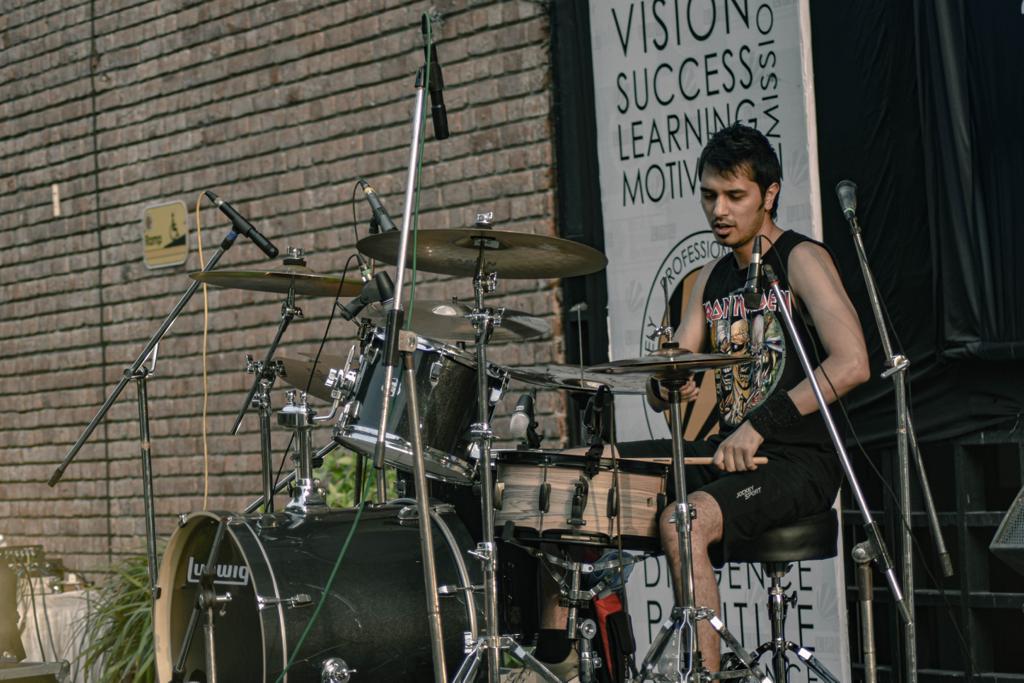 Drum to the Beat with Zubin Justin
Playing the drums is a special challenge considering that it requires coordination and a great sense of rythm in order to sound good. Fortunately, both those things can be fostered but what Zubin's goal in teaching drums is to foster the uniqueness of every student's playing as well.
Having been on stage for over a decade, and having heard drummers for longer than that – Zubin has an ear for styles of playing. And with the background of rock, he knows the importance of expressing yourself with your own style.
Classes are currently being conducted on Saturdays & Sundays. Players of all skill levels are welcome.
---
String Theory with Nowel Rana
Someone who initially picked up the drums but transitioned to guitar to complete the first band he was a part of, Nowel has been doing anything and everything to improve and get on stage!
Nowel has been the frontman and lead guitarist of many projects. And it is with this spirit that he intends to coach his students to get good enough to play with drummers and vocalists.
Classes are currently being conducted on Saturdays & Sundays. Players of all skill levels are welcome.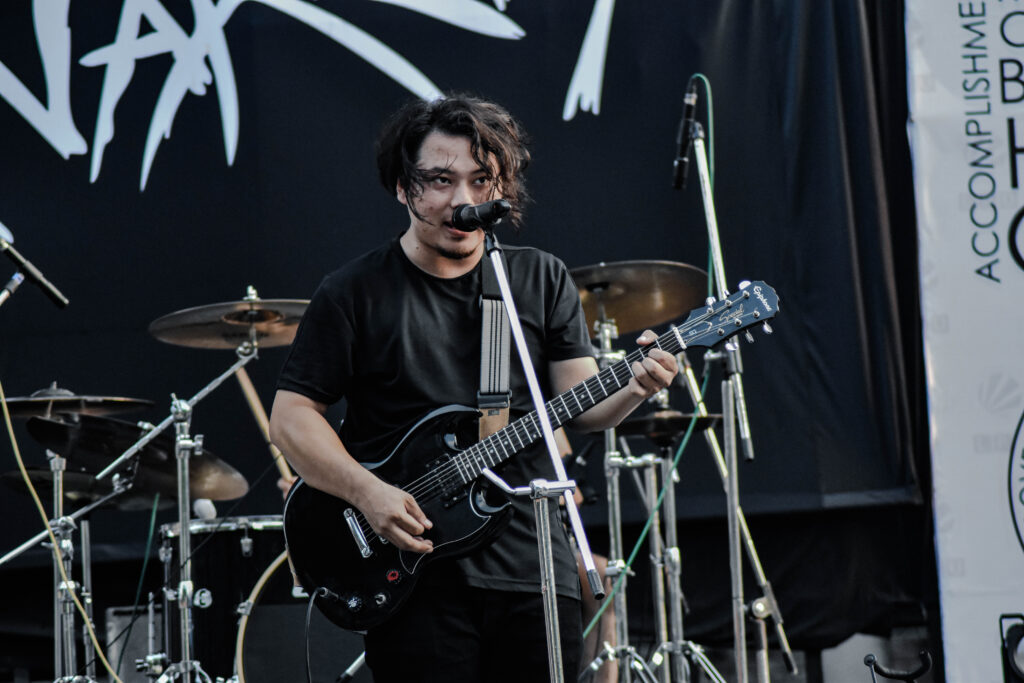 ---
The vision for School of Rock
With students who are able to attain a certain level, there will be regular Space Jam events where they will be encouraged to showcase their musicianship and jam with people form all over the city. The Space will also offer Rehearsal Space for musicians to come together and spend time practicing together!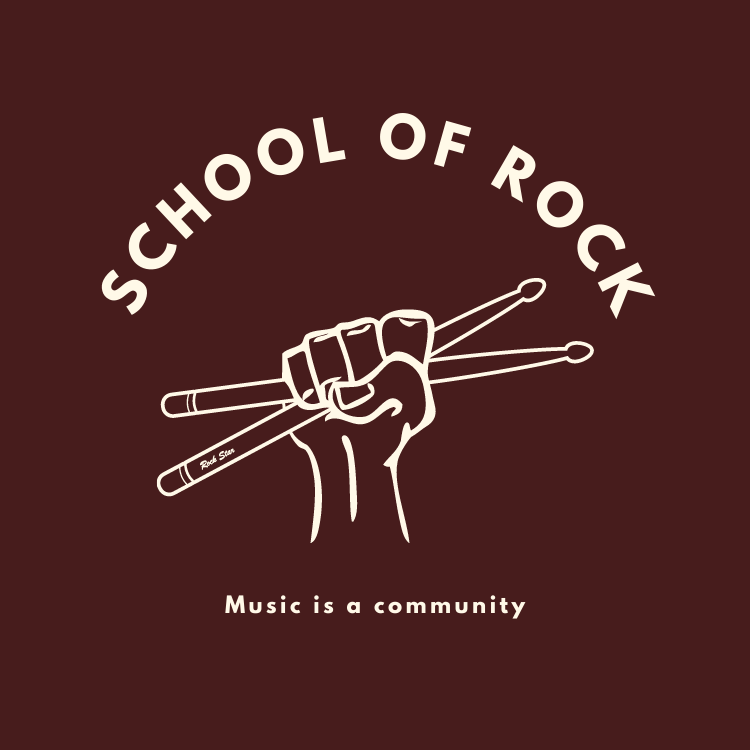 ---