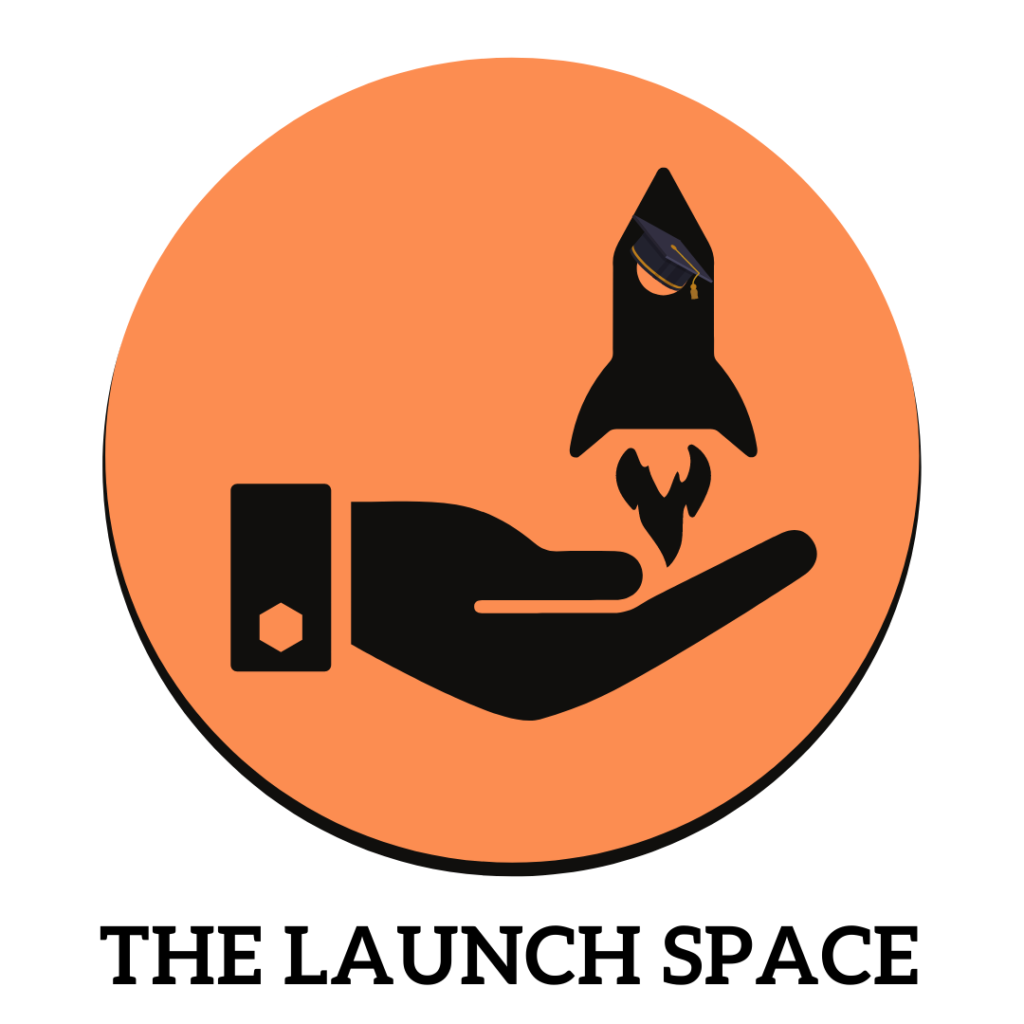 Choosing careers and academic streams are daunting tasks for even the wisest in the world. In an effort to guide parents as well as students to start asking the right questions, we have formulated a structured system to help those looking for more clarity on the next steps in their career.
The Launch Space is an initiative that encompasses a lot of different programs.
This initiative was born out of the need for creating a hub in Jalandhar, where students, parents and even young professionals can get more direction on the path they are on. Too often we feel that our kids are going through things that we do not understand. In addition to counselling, mentorship programs, there are also workshops.
---
Step Zero© for Career Counselling
Too many people think that a journey starts when you take the first step in the direction of your goal. But there is a step that comes before that initial step can be taken. You must understand who you are before even setting a destination. Because without that analysis, the destination we choose might not even be the place we want to get to.
This is why Step Zero© was developed. This program is designed to walk you through the different stages of analysis required to understand which path would make the most sense for you!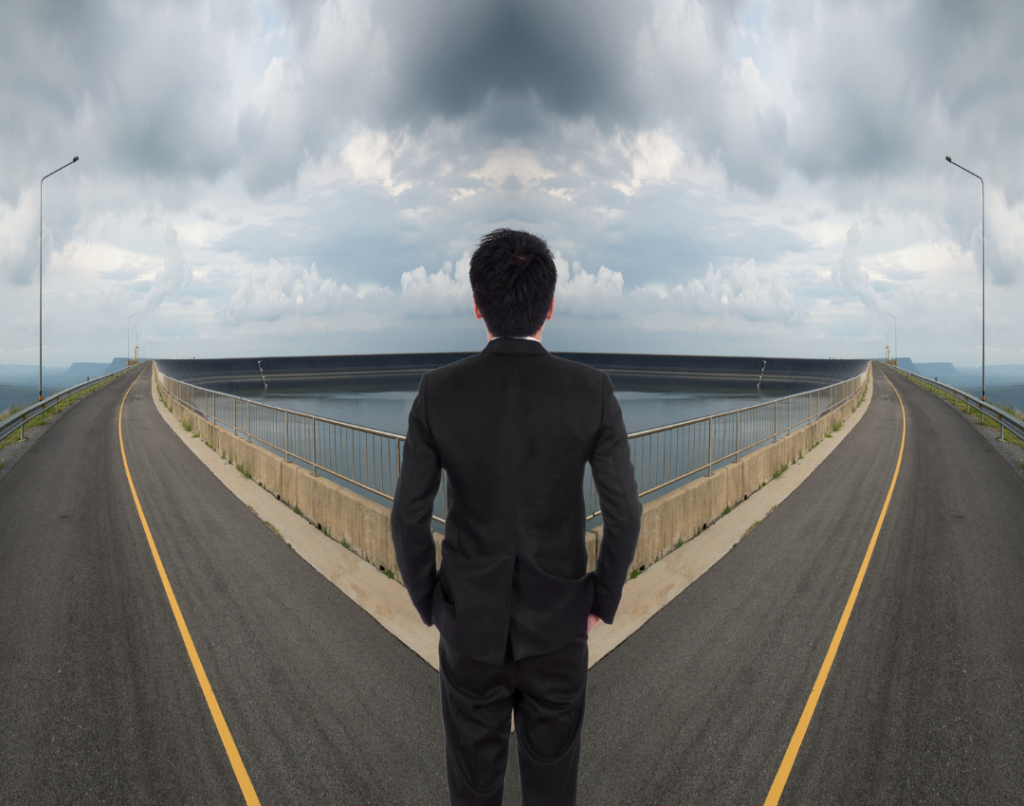 ---
Mentorship Program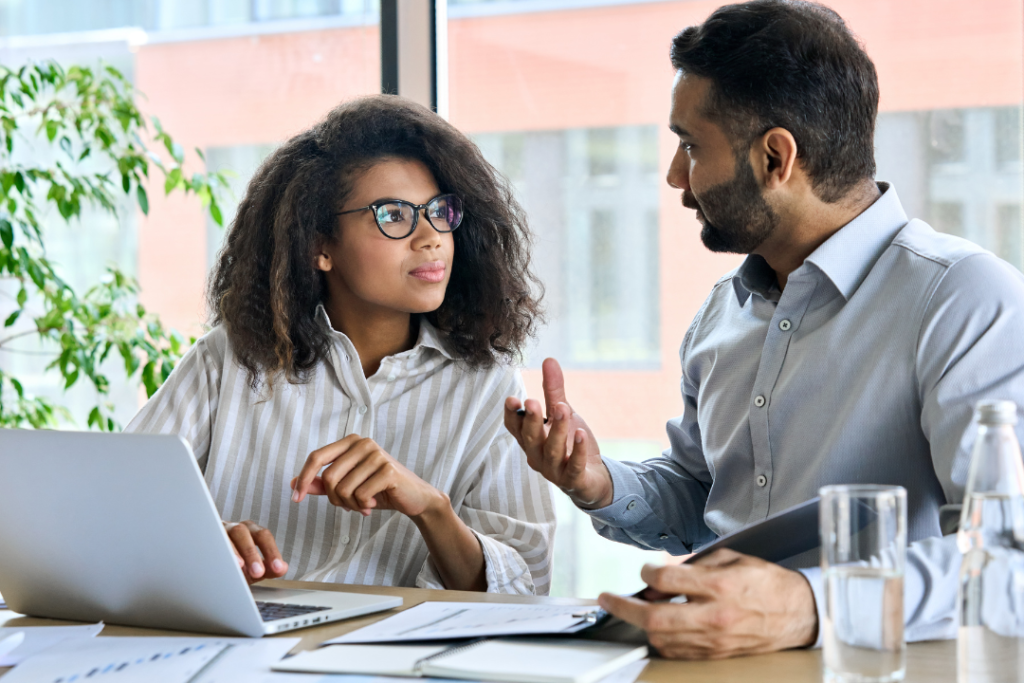 A guiding hand in our formative years can truly change the trajectory of our lives. It may be that a student now knows what they want in terms of academics and career, but a mentor can help them find ways to get there.
Our mentorship program is geared towards students in grade 6 onward. Depending on the level of engagement of the student, our mentor will create a roadmap for the coming year to help them become empowered by the time they apply for the university of their dreams. Start your journey today!
---
College Application Program
It can be a daunting task to research and understand the requirements of all the different universities & colleges that you want to apply to. With options all over the world and each college having their own criteria, there is a lot to keep track of. All the while, having to juggle your academic & extra-curricular commitments.
This is why The Launch Space offers a program where we take on the task of researching universities known for the courses you are interested in, finding out their requirements and deadlines so you can focus on your schoolwork. Sign up and put your mind at ease.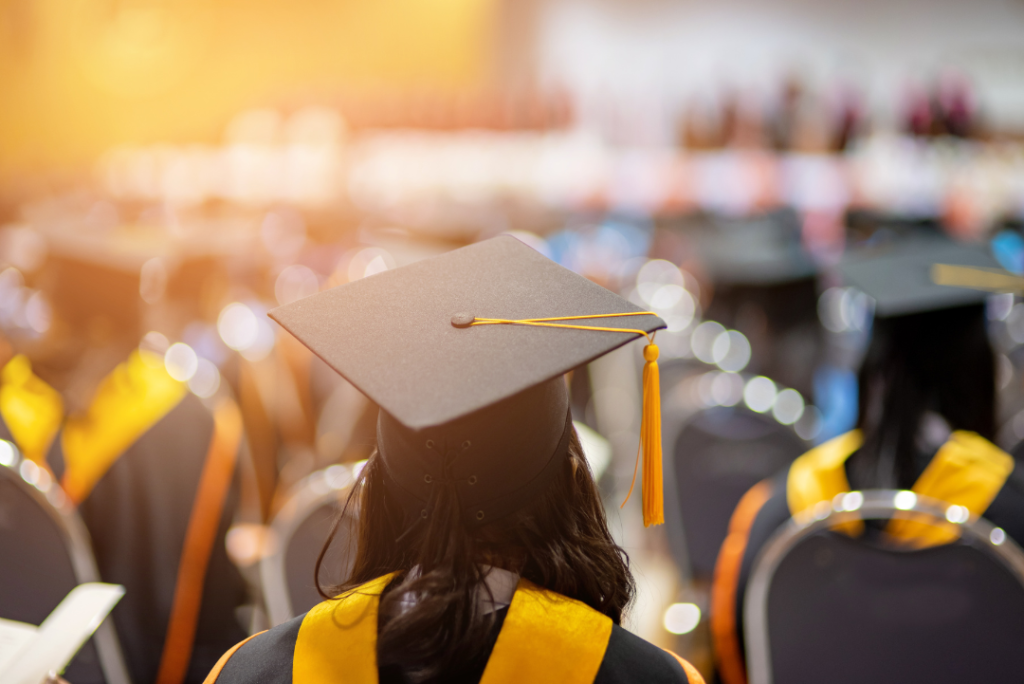 ---
Office Hours @ The Space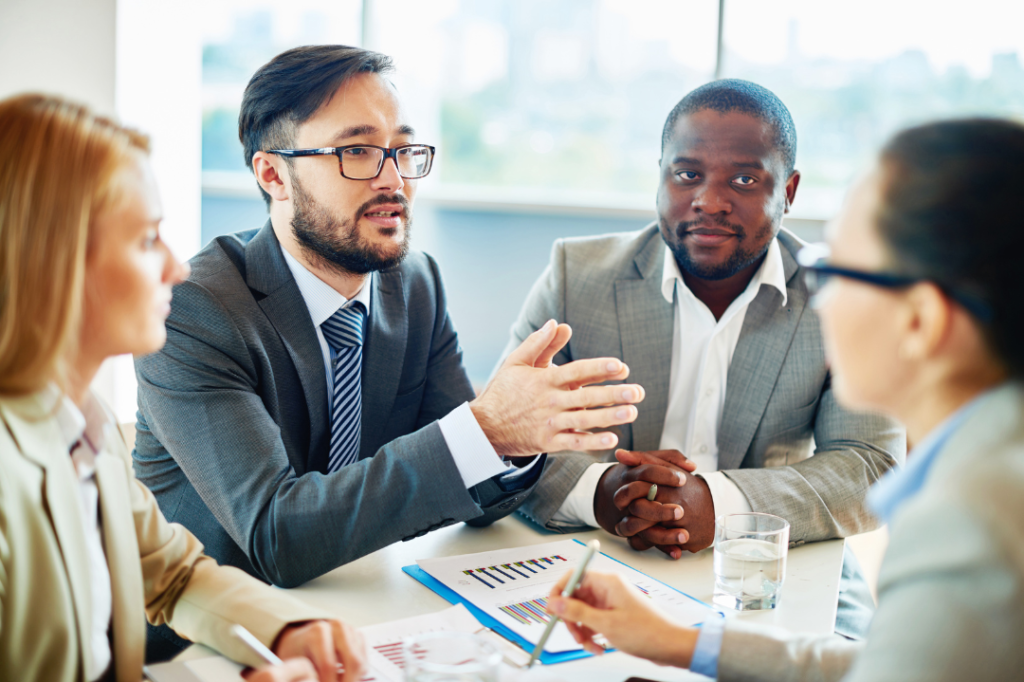 There are many opportunities to connect with The Launch Space. In case you are not able to attend our workshops, or just have some questions about our programs that you want to discuss in detail – team members of The Launch Space will be holding regular office hours at The Space.
Appointments are subject to availability and can be booked online through the button below:
---
Career Workshops
All of the different aspects that affect kids are difficult to learn about all at once. The Launch Space holds a series of ongoing workshops that span topics from screen addiction, mental pressure to academic confusion.
There are workshops planned every month where we pick one topic and go deeper into the different aspects if it. All our workshops are interactive and have a question and answer section at the end. If you are a parent or a student who wants to understand how to make better decisions, do not miss these workshops!