Meeting
{{cat_data.category_name}}
Meeting
{{ service_details.bookingpress_service_name }}
Duration: 20 Minutes {{ service_details.bookingpress_service_duration_val }} {{ service_details.bookingpress_service_duration_label }}
Price: Rs 450 {{ service_details.bookingpress_service_price }}
Date & Time
There is no time slots available
Morning
{{ time_details.formatted_start_time }} - {{ time_details.formatted_end_time }}
{{ time_details.formatted_start_time }} - {{ time_details.formatted_end_time }}
Afternoon
{{ time_details.formatted_start_time }} - {{ time_details.formatted_end_time }}
{{ time_details.formatted_start_time }} - {{ time_details.formatted_end_time }}
Evening
{{ time_details.formatted_start_time }} - {{ time_details.formatted_end_time }}
{{ time_details.formatted_start_time }} - {{ time_details.formatted_end_time }}
Night
{{ time_details.formatted_start_time }} - {{ time_details.formatted_end_time }}
{{ time_details.formatted_start_time }} - {{ time_details.formatted_end_time }}
Date & Time
There is no time slots available
Morning
{{ time_details.formatted_start_time }} - {{ time_details.formatted_end_time }}
{{ time_details.formatted_start_time }} - {{ time_details.formatted_end_time }}
Afternoon
{{ time_details.formatted_start_time }} - {{ time_details.formatted_end_time }}
{{ time_details.formatted_start_time }} - {{ time_details.formatted_end_time }}
Evening
{{ time_details.formatted_start_time }} - {{ time_details.formatted_end_time }}
{{ time_details.formatted_start_time }} - {{ time_details.formatted_end_time }}
Night
{{ time_details.formatted_start_time }} - {{ time_details.formatted_end_time }}
{{ time_details.formatted_start_time }} - {{ time_details.formatted_end_time }}
Basic Details
{{ customer_form_fields_data.label }}
{{ customer_form_fields_data.label }}
Summary
Your appointment booking summary
Booked for
{{appointment_step_form_data.customer_name }}
{{ appointment_step_form_data.customer_firstname }} {{ appointment_step_form_data.customer_lastname }}
{{ appointment_step_form_data.customer_email }}
Meeting
{{ appointment_step_form_data.selected_service_name}}
Date & Time
{{ appointment_step_form_data.selected_date | bookingpress_format_date }}, {{ appointment_step_form_data.selected_start_time | bookingpress_format_time }} - {{ appointment_step_form_data.selected_end_time | bookingpress_format_time }}
Appointment Details
{{ appointment_step_form_data.selected_service_name}}
{{ appointment_step_form_data.selected_date | bookingpress_format_date }}, {{ appointment_step_form_data.selected_start_time | bookingpress_format_time }} - {{ appointment_step_form_data.selected_end_time | bookingpress_format_time }}
There is no payment method available.
No categories and services added!
---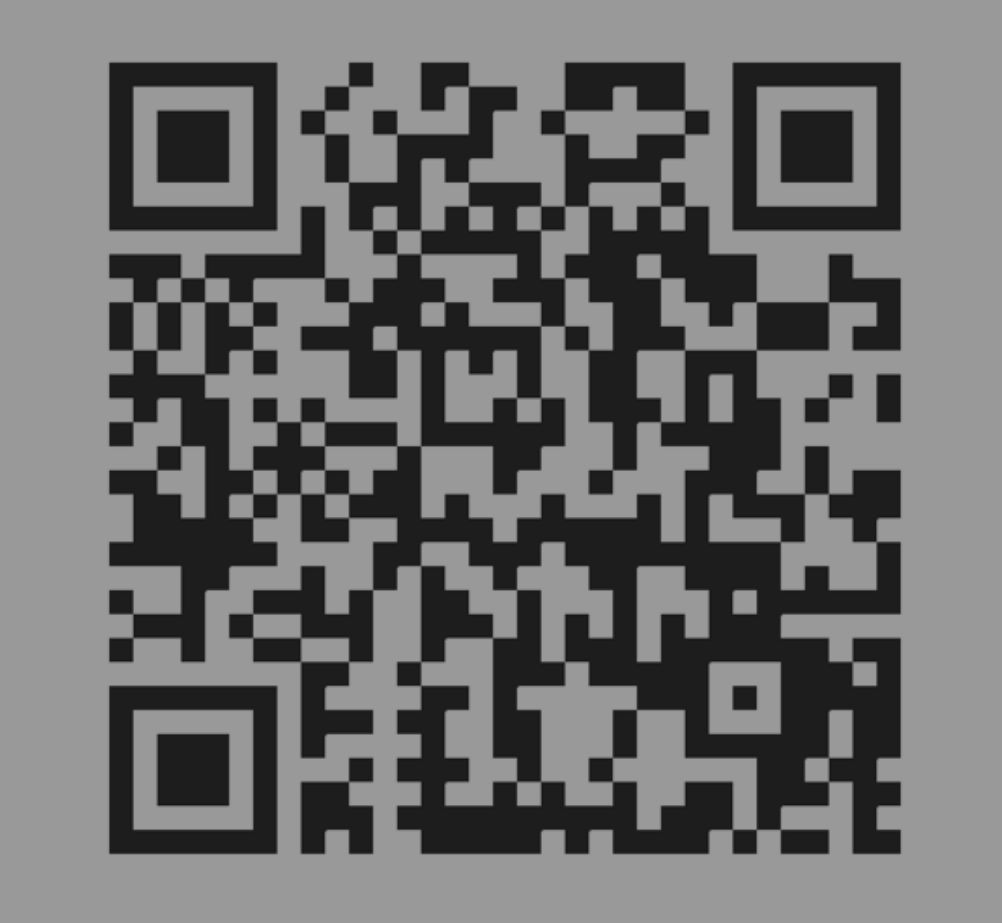 UPI QR Code for The Space
Rs 450 to book a 20 minute meeting.
Please note:
Appointments are not booked until the payment is received.
In case of cash payment, it must be submitted within 48 hours of filling out the form. And atleast 24 hours before the appointment.
Missed appointments will not be refunded or rescheduled.
Meetings will be limited to 20 minutes, so please arrive 10 minutes in advance.
Meetings can be rescheduled 24 hours before the appointment time. Please contact us to let us know.
Walk-in appointments are subject to availability.
---
Address:
SCO 59, Urban Estate Phase 2, Jalandhar
E-mail: [email protected]
Phone Number: 9779715900